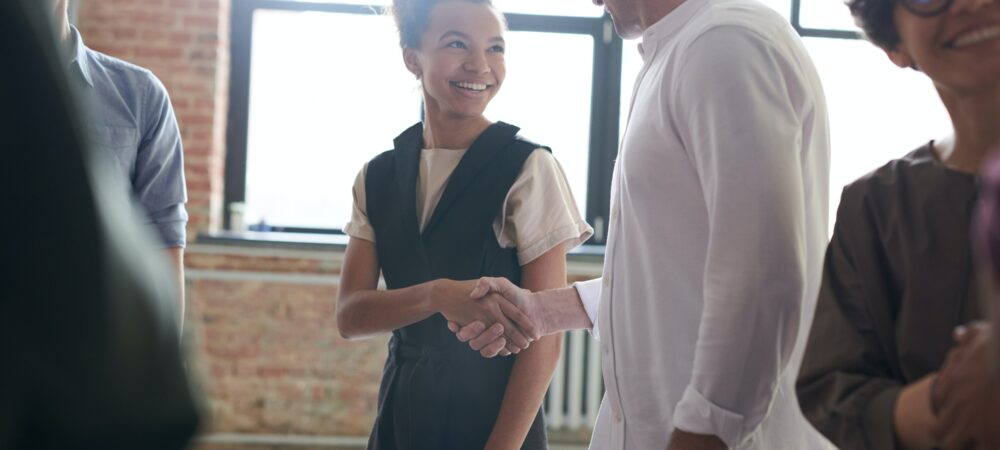 Membership in AmCham Austria is available both to individuals and to legal entities. We are particularly keen to speak to companies and entrepreneurs who:
share our interest in global and transatlantic trade relations and wish to make an active contribution to a network for strengthening and promoting these relations
are looking for partners to jointly represent and promote commercial interests pertaining in particular to Austria and the United States
are seeking professional know-how and informal exchange of views on relevant topics, problems and issues
want to expand their network to include a large number of high-potential contacts and who prize constructive discussions on a variety of economic, political and cultural topics.
For members, who are ready for an extended engagement and participation on Executive Level we offer also an Executive Membership. On Invitation only.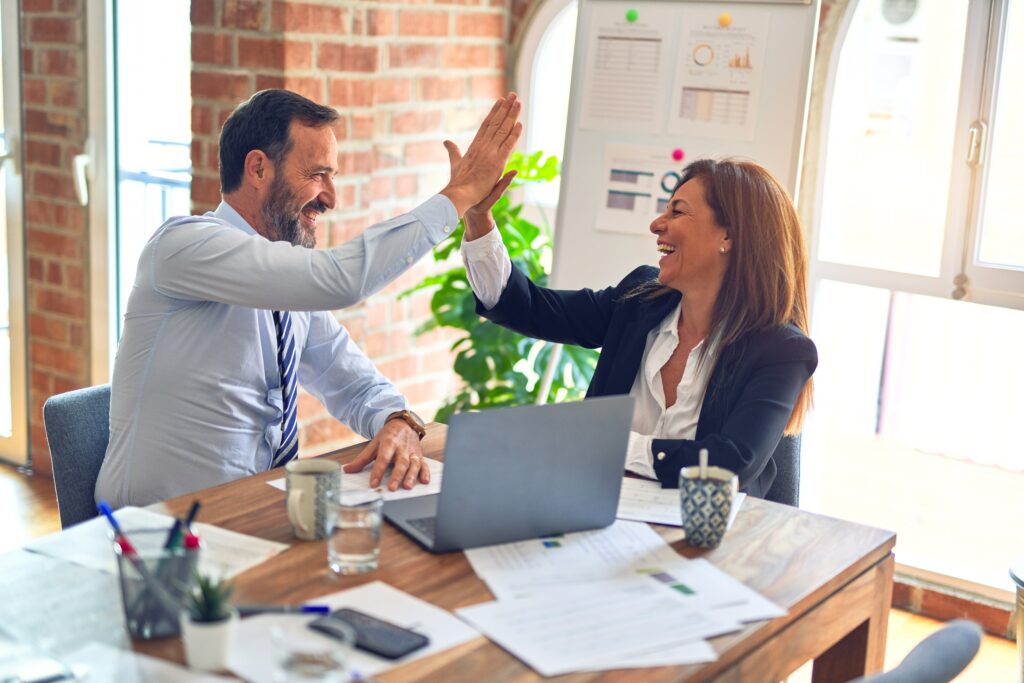 Membership
Complete the form below to register your interest in becoming a member of AmCham and joining a network of more than 250 US companies in Austria.
Member benefits
Become a member and benefits from our offerings:
Networking opportunities & events
Access to inclusive information
Access to US embassy and political decision makers
Lobbying
and many more…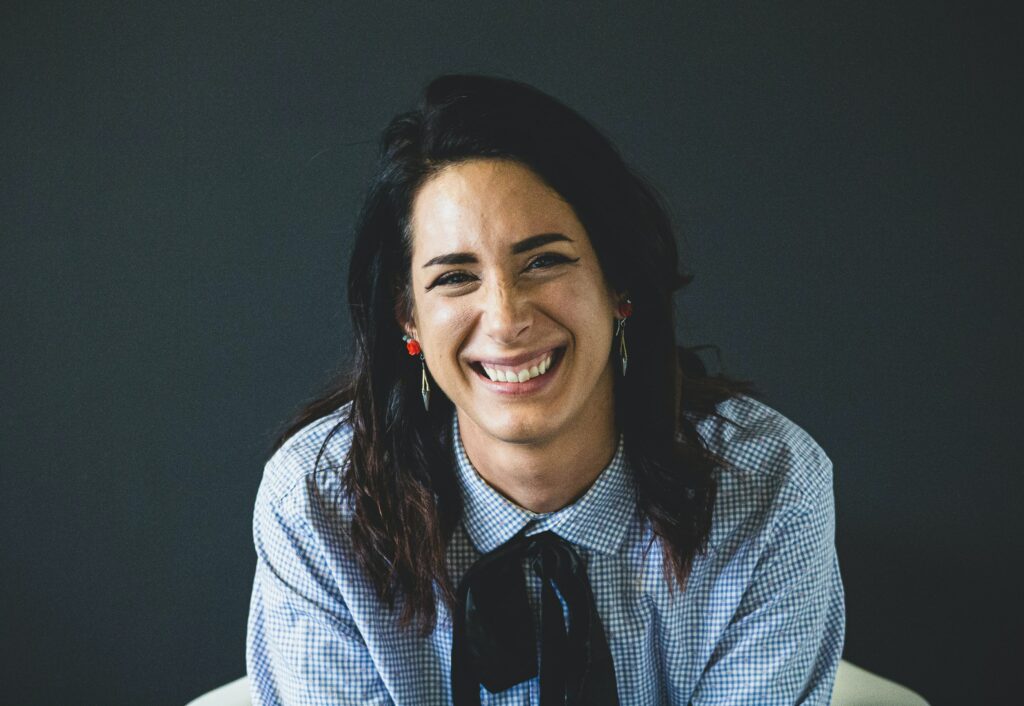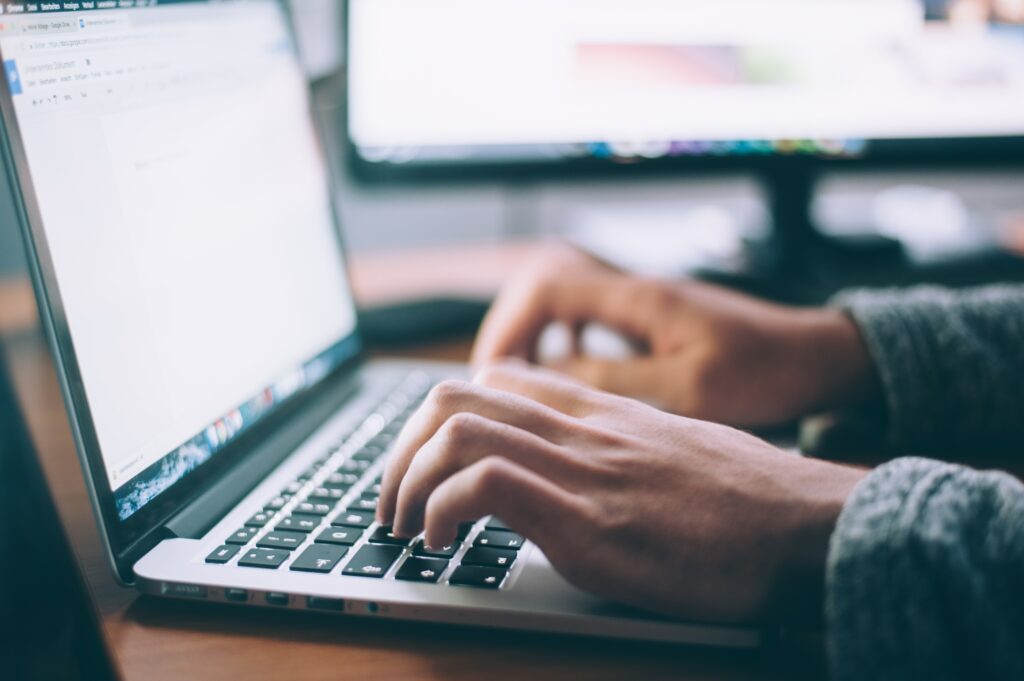 Member Blog
In our Member Blog influential voices from our community share their expertise on current topics shaping the business landscape. Selected members offer unique perspectives on the latest trends and challenges that impact their industries.
Our members about AmCham
It is a strong platform bringing together people from various areas and backgrounds who all want to make a difference in our world.
Michael Kreppel-Friedbichler, General Manager Biogen Austria GmbH
Our members about AmCham
I am generally a big fan of AmCham (by the way, also in Switzerland) and would like to contribute with a lot of commitment to expand this great chamber even further and to help shape essential topics. 
Sebastian Mörth, Principal Government Affairs Austria & Switzerland Medtronic
Our members about AmCham
Being part of this initiative [Empower Her] has been the best AmCham experience for me so far. I also enjoy events that involve the arts and theatre. 
Jean-Pierre Kallanian, Owner EPIConsulting