MentorUS
MentorUS is a mentoring program for female employees of AmCham Austria member companies with a minimum of 5 years of working experience, who get nominated by their companies.

MentorUS brings together a senior and diverse pool of Austro-American business leaders with women who are or strive to be in a leadership/management role.

By participating in the Program, female employees of AmCham Austria will have the opportunity to gain meaningful insights by engaging with senior business leaders from diverse backgrounds over a period of 9 months. This unique experience will enable the participants to broaden their perspectives and enhance their understanding of various business practices and grants access to ConnectUS events, providing an excellent opportunity to expand their professional network.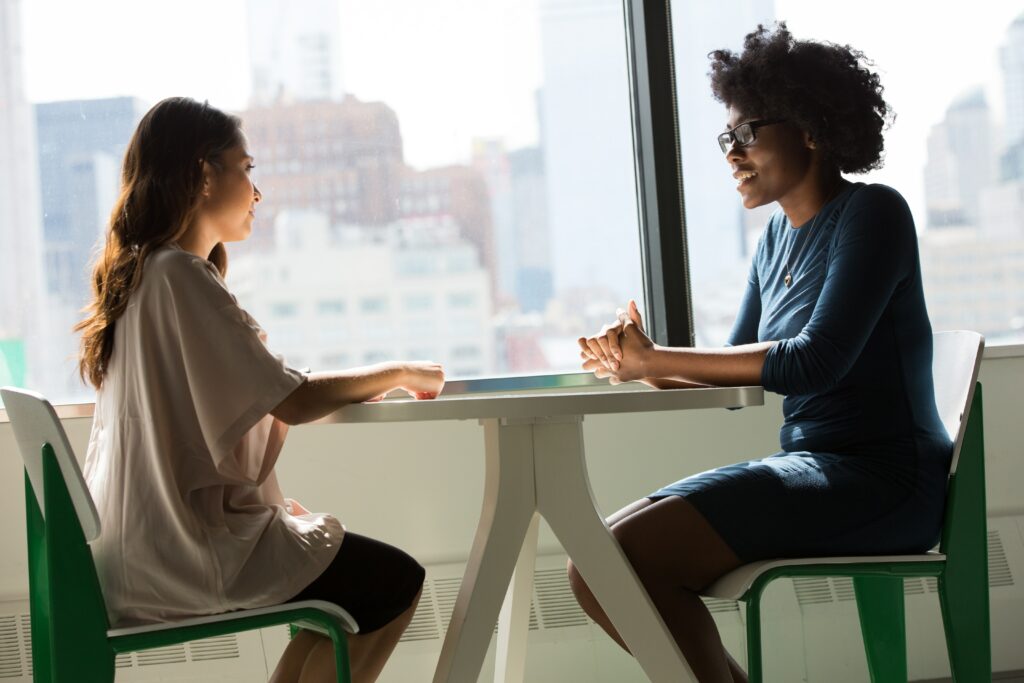 Connecting with fellow mentees and professionals in the industry can open doors to new collaborations, partnerships, and career prospects.
In summary, the Program offers a comprehensive package of valuable insights, personal empowerment, goal-setting autonomy, and networking opportunities to propel the individual professional journey forward.
ConnectUS
ConnectUS is the premiere Networking Program of AmCham Austria and its member organizations. The Program will assemble a selected group of up to 80 of the best talents within the member companies from all industries for a series of four interactive events from September 2023 to May 2024. The aim of the initiative is to enable new connections and foster professional relationships within the next generation of leaders across various businesses sectors in Austria with close ties to the US for the sake of promoting women's empowerment and gender equality.
ConnectUS is a high-end AmCham member-nominated program, whose quality largely depends on the personality and engagement of the selected participants. Nominees should be young professionals with a minimum of 4-5 years of working experience who are not only top talent but have demonstrated future leadership potential in their respective organizations.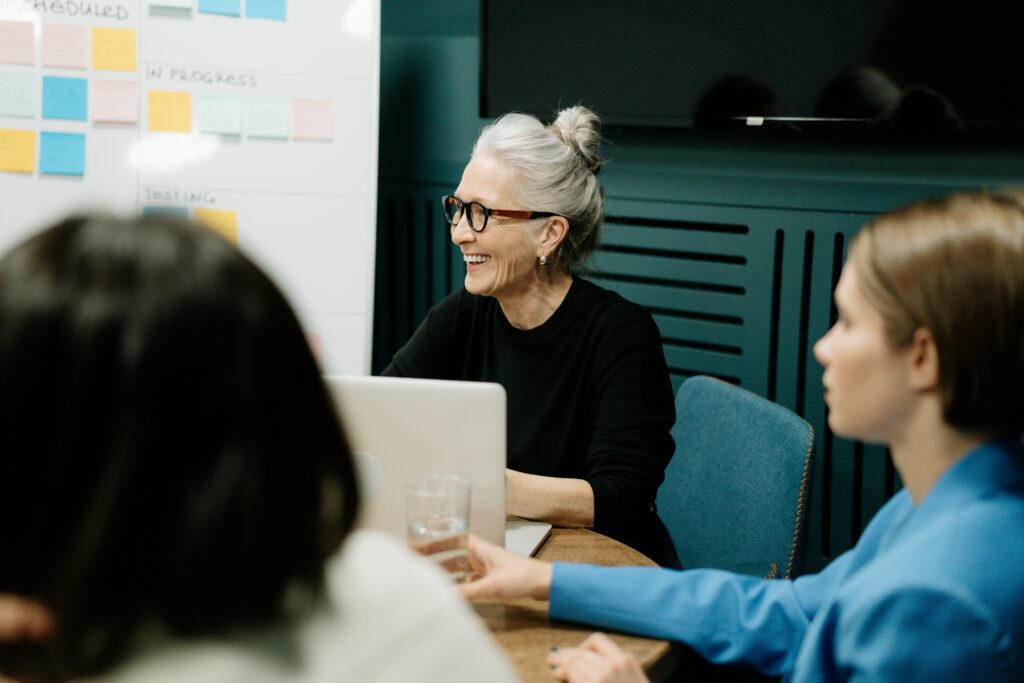 Participants in this program will enjoy a host of exciting benefits. They become part of a hand-picked community of inspiring professionals, embracing a unique opportunity to network and build relationships with some of the brightest talent across different organizations. Furthermore, with the series of events held in Vienna, participants will experience insightful and interesting talks on female-relevant topics by inspiring diverse speakers.
By embracing these opportunities, participants will not only expand their knowledge and network but also cultivate meaningful connections and foster personal and professional growth.
The application phase for the "Empower Her Class of 2023" is closed.
All valued AmCham members have been contacted. On September 19th 2023 we will celebrate the start of the programs with a Launch Event in Vienna.
If you are an AmCham member and did not receive any information e-mail about "Empower Her", please reach out to office@amcham.at