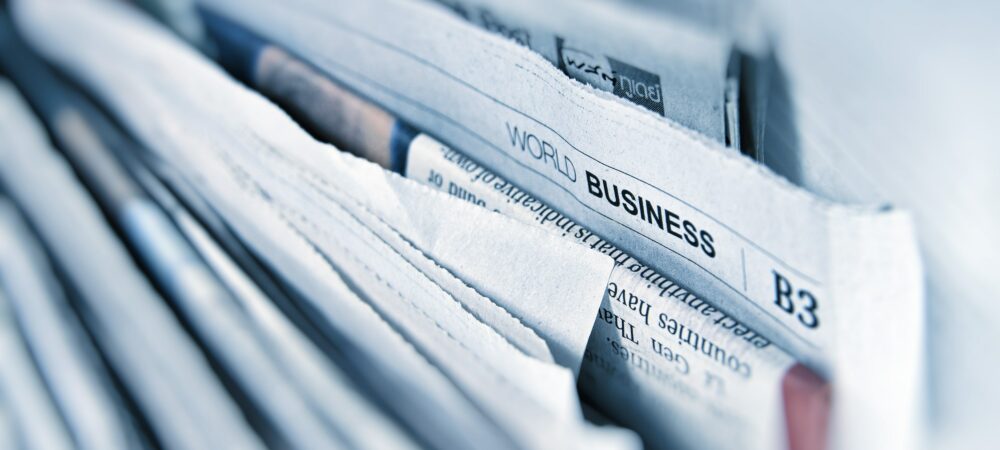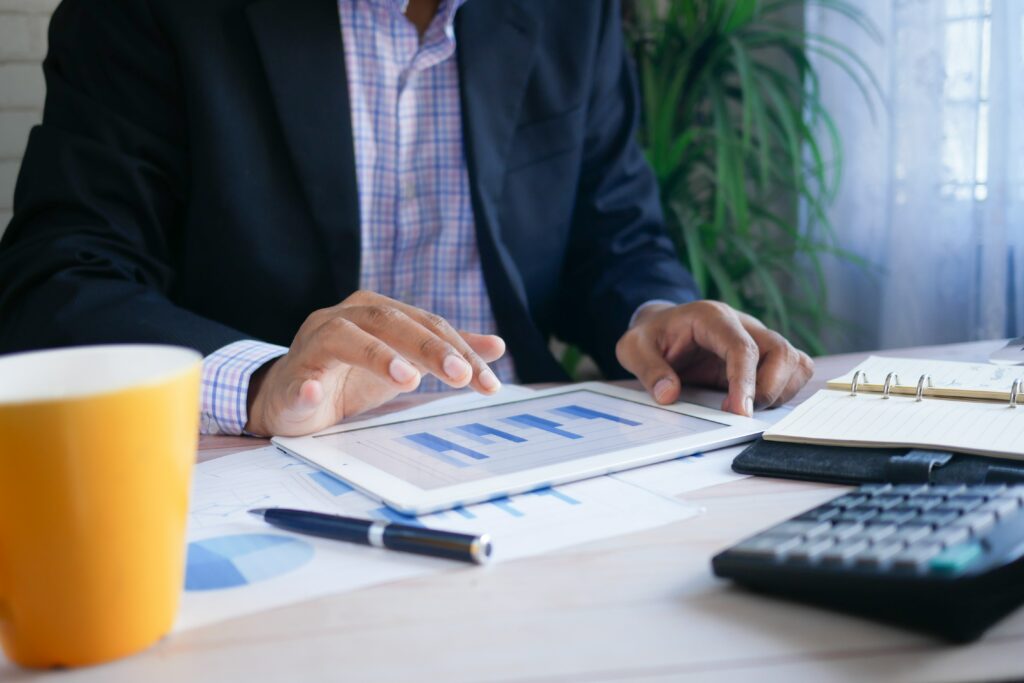 Studies
Dive into insightful studies that shed light on the vital connections, collaborations, and opportunities that shape the economic landscape between the two powerhouse nations USA & Austria. Gain valuable insights into the key factors driving transatlantic trade, fostering growth, and strengthening partnerships. Explore the significance of this dynamic relationship and its impact on businesses, industries, and economies.
Member blog
Introducing our Member Blog, where influential voices from our community share their expertise on current topics shaping the business landscape. Selected members offer unique perspectives on the latest trends and challenges that impact their industries.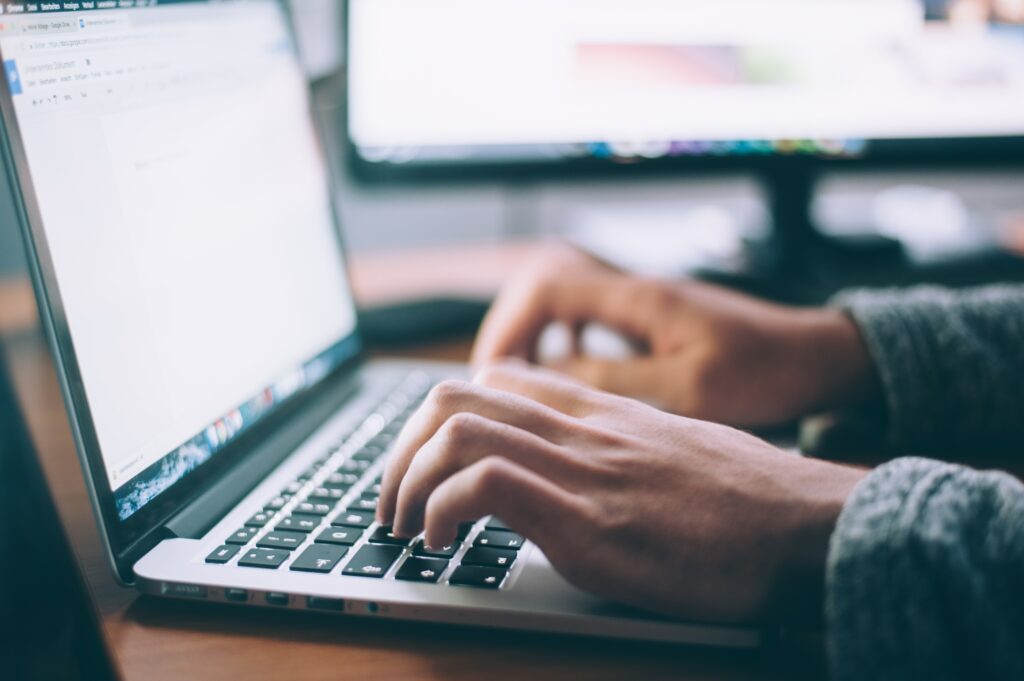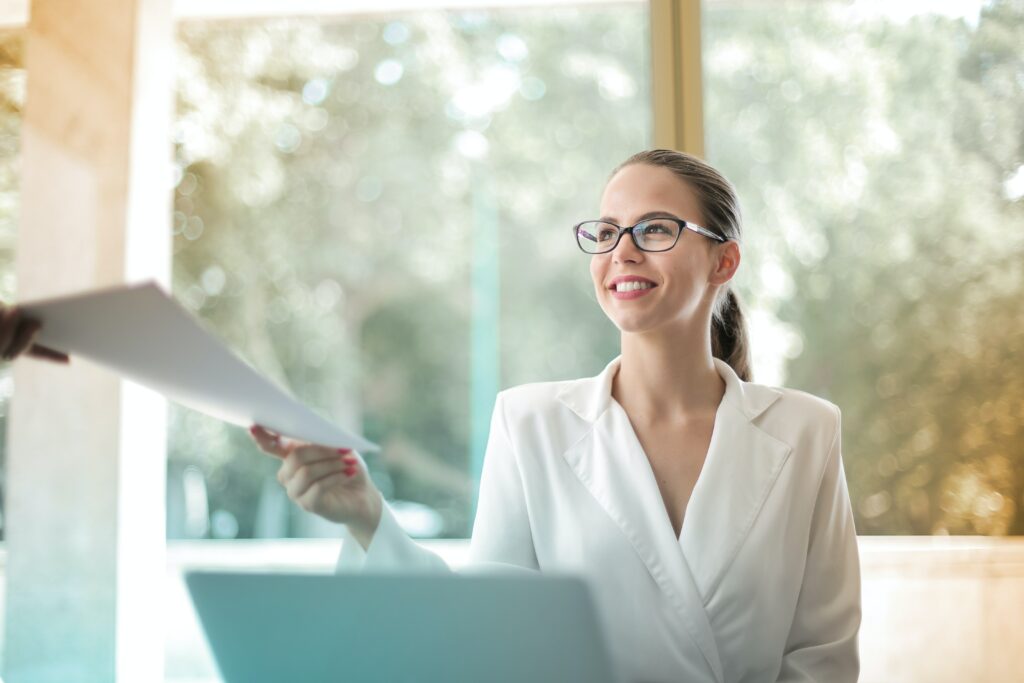 Position papers
Discover our Position Papers, where AmCham Austria articulates its stance on current regulations and policies affecting both the United States and Austria. These thoughtfully crafted papers provide valuable insights into the Chamber's position on key issues, shedding light on the intersection of business, government, and society.
Newsletter
Stay up to date with the latest happenings, trends, and member highlights through our engaging Newsletter. From exciting events to groundbreaking initiatives and noteworthy economic trends, our Newsletter is your gateway to staying informed and connected.