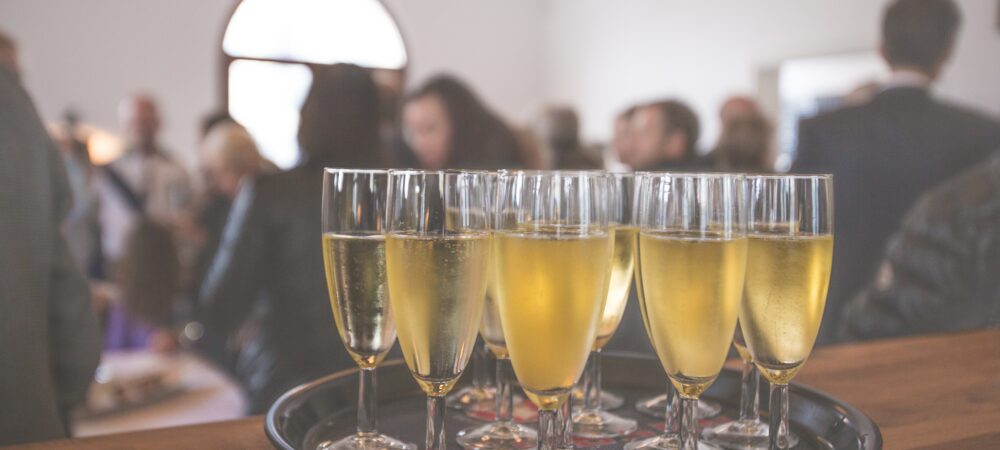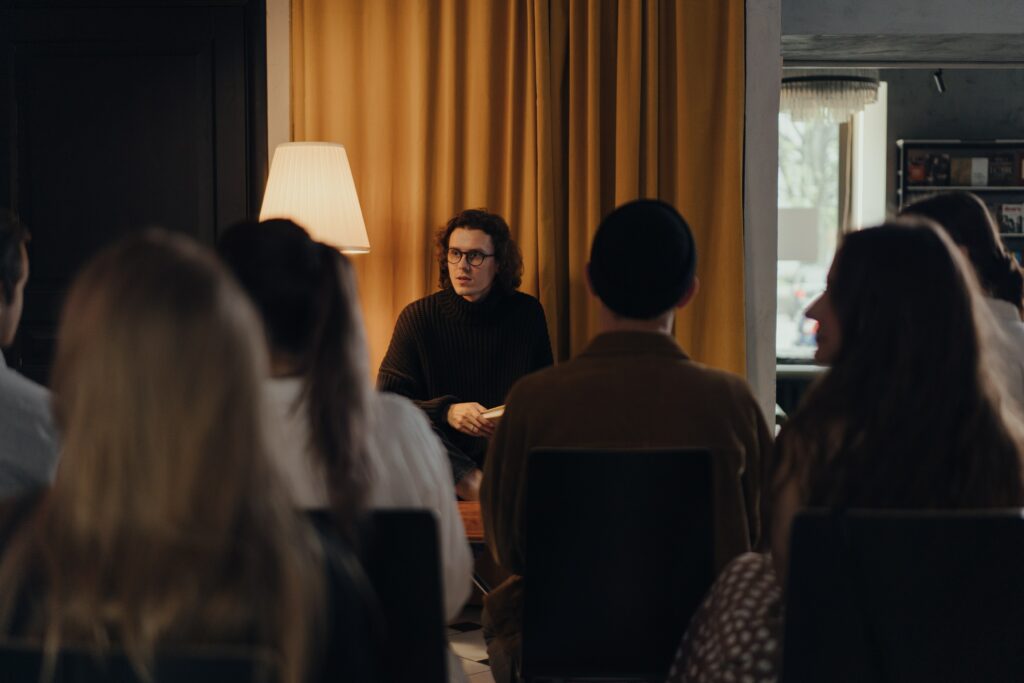 AmCham Talks
The AmCham talks (or Business Breakfast events) are designed to provide a platform for industry experts and speakers to present current topics and trends from specific sectors. These events offer a unique opportunity to gain valuable insights and knowledge while enjoying a delightful breakfast.
Join us for a captivating morning of learning, networking, and inspiration as we delve into the forefront of industry developments.
Business Luncheons
The Business Luncheon events bring together AmCham members and a distinguished gathering of high-ranking public officials, including participants from the US embassy, alongside decision makers. This exceptional networking opportunity allows members to engage in meaningful conversations and establish valuable connections with influential individuals across sectors.
Join us for an enriching luncheon where collaboration and exchange take center stage, fostering growth and shaping the future of business.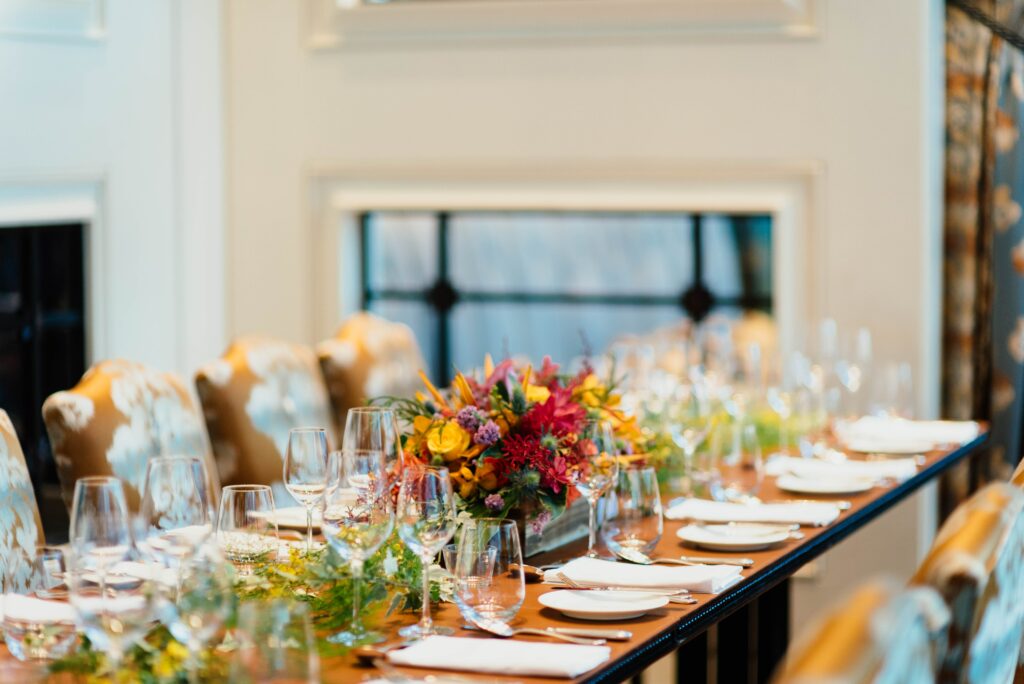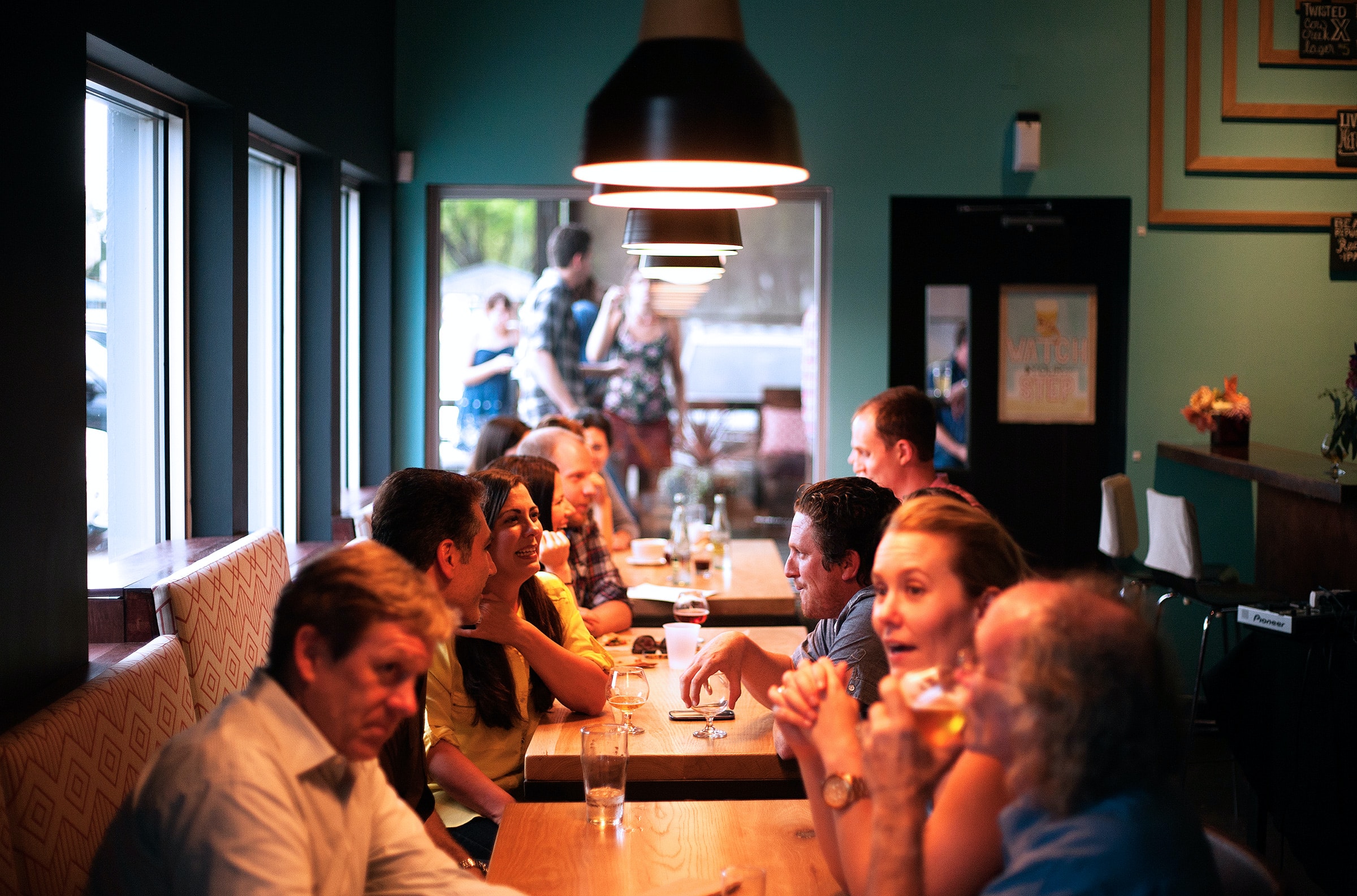 Social Events
Social events bring together the AmCham community, including occasions such as the AmCham BBQ, diverse cultural gatherings, and festive celebrations like the 4th of July and Thanksgiving. These events provide a platform for members to connect, engage, and enjoy moments of shared cultural experiences.
Join us as we foster community spirit and celebrate the diverse tapestry of our AmCham members.