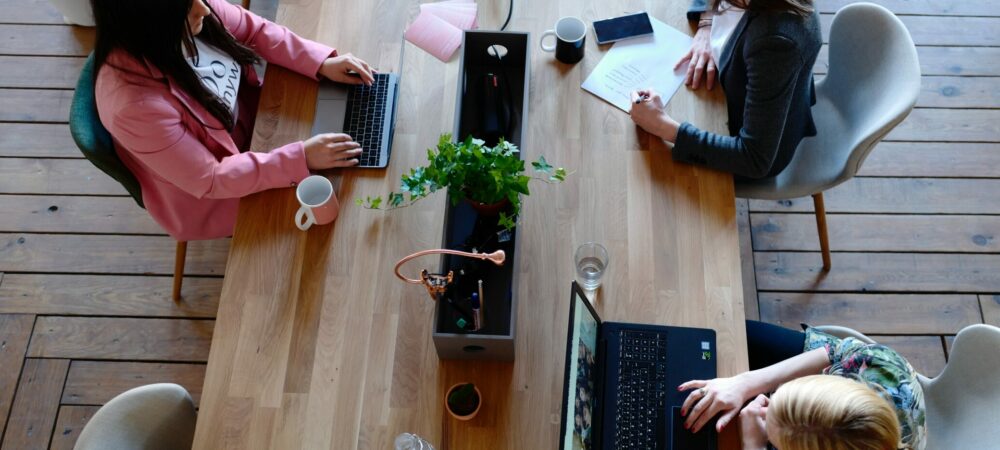 Perspective of an American business woman in Austria
Perspective of an American business woman in Austria
Over the last 25 years I have observed and experienced so many positive exchanges between the US and Austria. I am working between both countries either in the area of investment, business development or M&A transactions.
There is much that unites us: We are strong economies with intelligent innovation and technological advancement. We have a shared commitment to democracy, human rights, rule of law, and governance creates a stable business environment. There are cultural and historical ties that facilitate mutual understanding and trust. The two countries have a long history of collaboration in science and research, with joint projects as well as partnerships in the area of medicine, engineering and environmental science. Further collaborations between the US and Austria can help address global challenges such as climate change and cyber security.
Doing business in both countries one has to take into account language and cultural differences as well as respectful dialog. Do your research, create a budget, utilize our respective countries international business agencies. Find good reputable business partners who have references and a track record in your field of business. Create your KPI's and work closely together.  
I have built businesses and enjoy healthy relationships between our respective countries which I truly enjoy being an American business woman and investor in Austria and the United States.