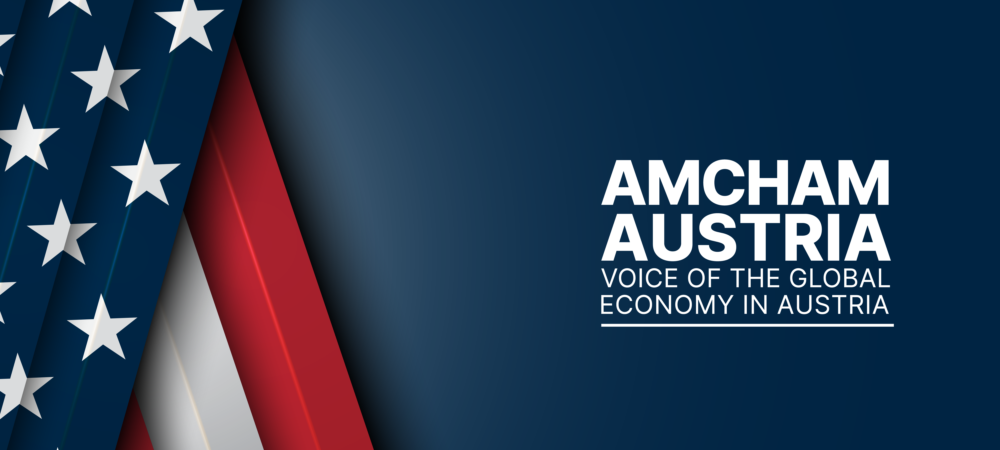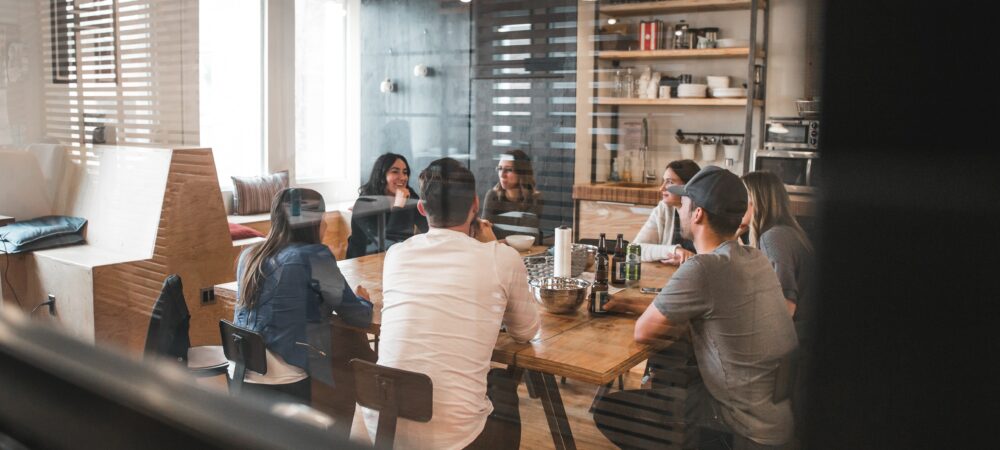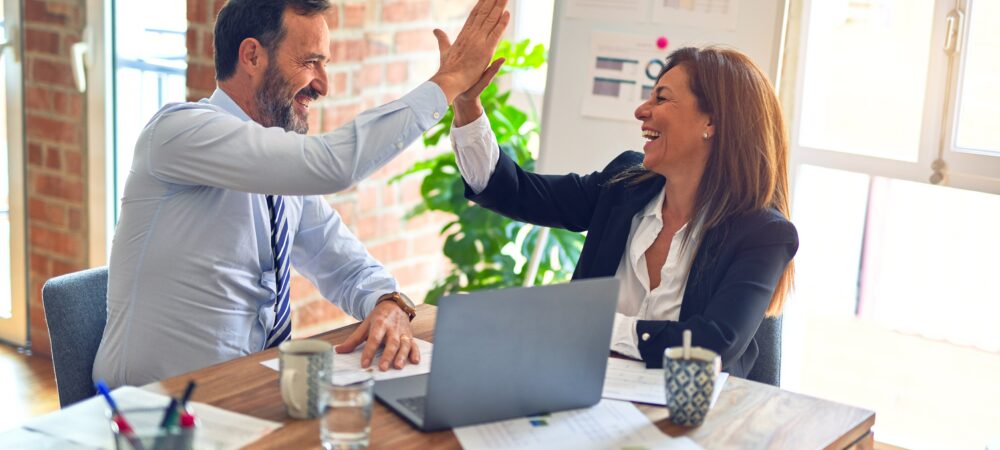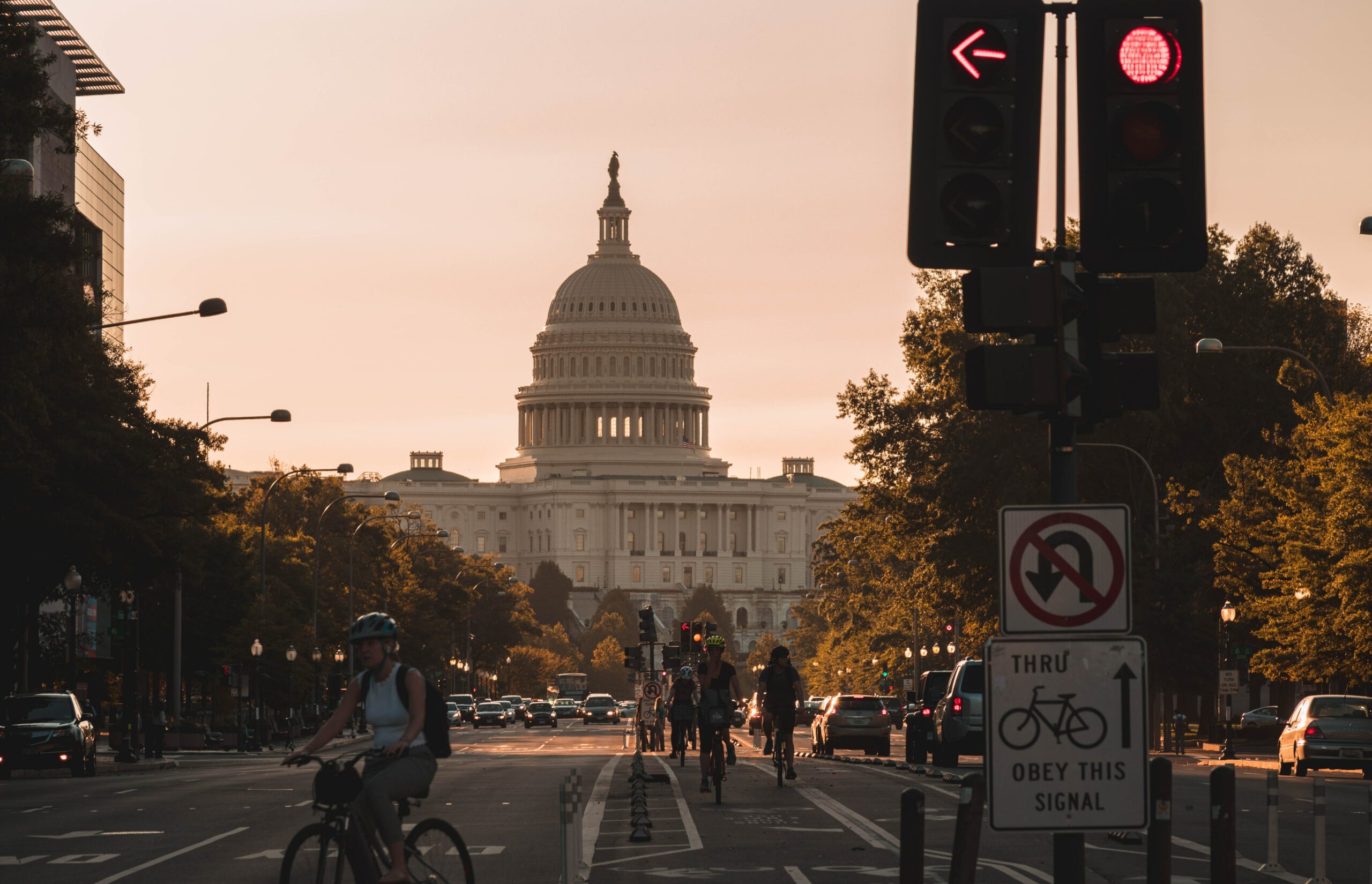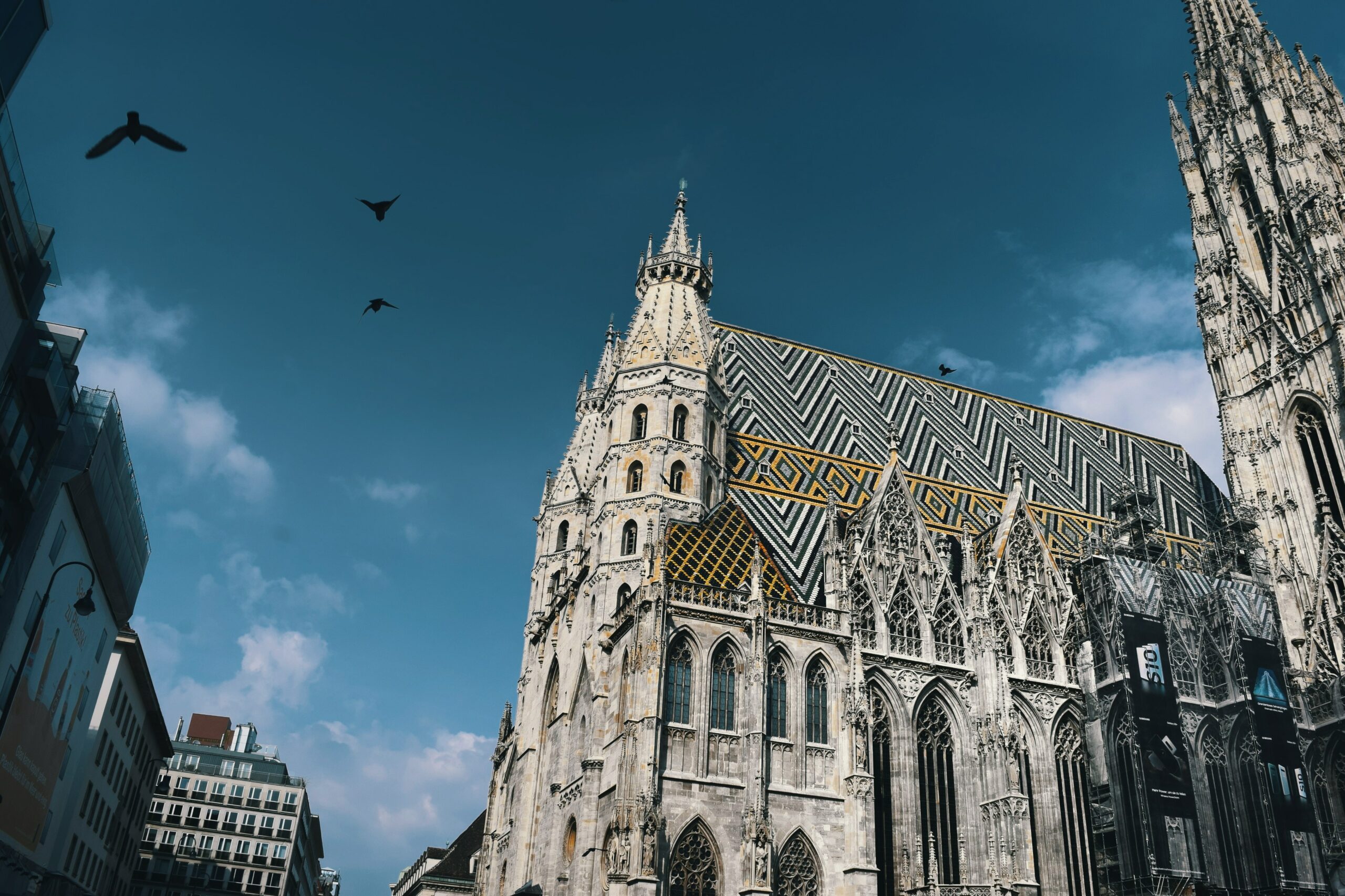 Your benefits
as a member
Networking
Opportunities & Events
AmCham Austria hosts regular events and networking opportunities for members to connect with other business leaders and decision-makers in the US-Austria trade community.
ACCESS TO EXCLUSIVE INFORMATION
AmCham Austria provides information and resources on economic and policy issues relatedto US-Austria trade and investment.
ACCESS TO US EMBASSY AND POLITICAL DECISION MAKERS
As a member of AmCham Austria you have access to the resources and support of the US embassy in Austria, including the ability to connect with political decision makers in the US and Austria.
Lobbying
AmCham Austria represents the interests of its members in policy discussions and advocacy efforts.
Coming soon …
The AmCham App
Gain exclusive access to tailored content, effortlessly browse and register for industry events, relive memorable moments with our captivating photo gallery, connect with professionals through our directory, and stay informed and inspired with our NewsDigest feature.
Download now for endless opportunities and meaningful connections. Your next big opportunity might just be a click away!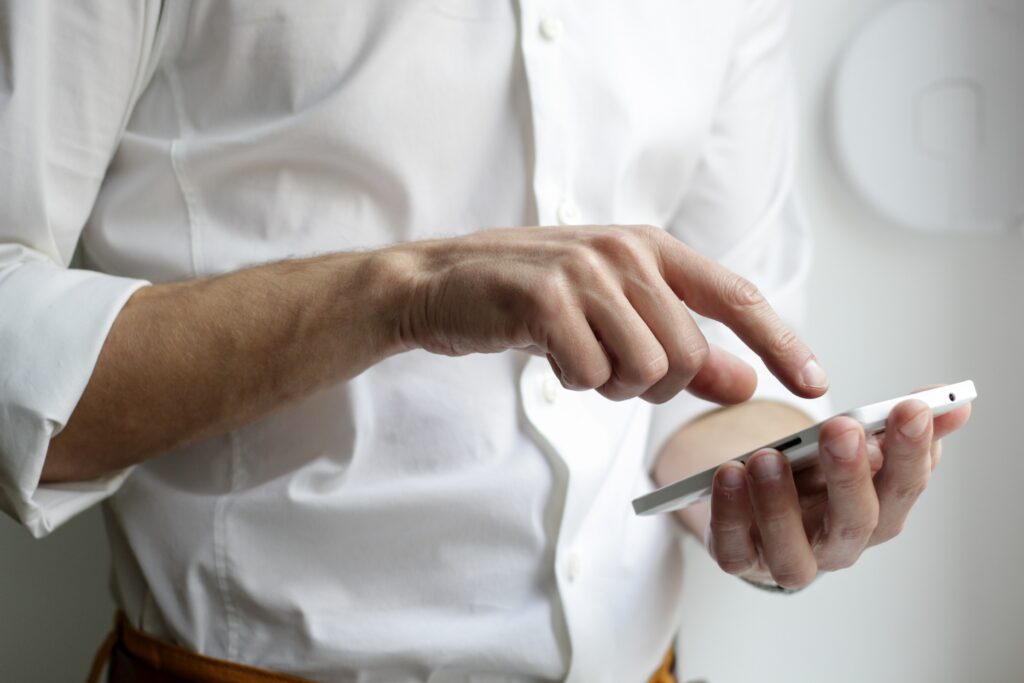 STAY CONNECTED
Unlock a world of exclusive connections and take your networking skills to the next level.
Our Directory of Members unlocks a treasure trove of valuable connections, just a tap away.
STAY INFORMED
Stay ahead of the curve with our NewsDigest feature!
Get curated, personalized news and industry insights delivered straight to your fingertips, keeping you informed, relevant, and empowered to make smarter decisions in today's fast-paced world.
STAY INVOLVED
Experience seamless event registration like never before with our new app feature!
With just a few taps, you can now register for events directly from our app, ensuring you never miss a chance to connect, learn, and grow.